Western Overseas Study Abroad Pvt.Ltd.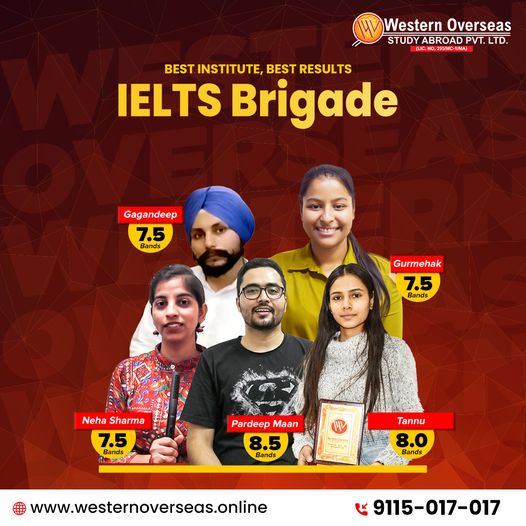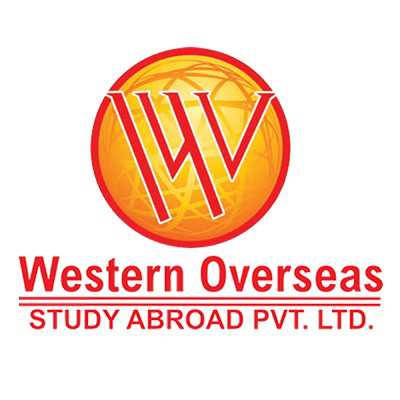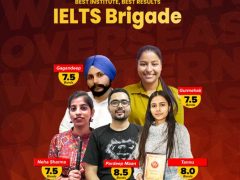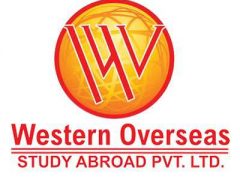 Western Overseas Study Abroad Pvt.Ltd.
27-28, Shopping Complex, Vikas Vihar , Ambala, Haryana 134003, India
Western Overseas is one of the best study visa Consultancy in Punjab and Haryana. In 2004, Mr. Pardeep Balyan (Director) laid the foundation of Western Overseas from a small consultancy company in Ambala and with his efforts, hard work of many years, now, Western Overseas is known as the one of the Best study visa consultancy in North India as well as in the whole country. This journey from a small company to a well-established visa consultancy can't be possible without the efforts of the qualified team of Western Overseas. The things that make Western Overseas best from the others are the Well experienced and qualified Staff, who provides the proper counselling of the suitable countries with each phase of the Student visa assistance (from Counselling to pre depart services). Apart from it Western Overseas is a certified member of so many International Associations like AAERI, NAFSA, ICEF, PIER, ISANA, IEAA, EAIE, etc.