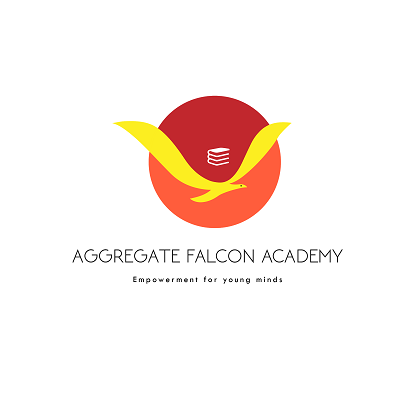 Aggregate Falcons Academy Pvt Ltd
Unit 327, 3rd Floor, Square One Mall Saket , Delhi, Delhi 110017, INDIA
The Aggregate Falcon Academy Pvt. Ltd. is dedicated to improving and endorsing the credibility and integrity in the field of coaching. AFAPL is a group of faculty and professional coaches who have reached to the paramount of coaching skills and proficiency. 
Mission: Our mission to build a platform for the leaders of different fields where they can easily disseminate their knowledge and information. Our mission is to help students mobilize their strength and help them perceive their potential. Our aim is to carve out the real potential of the students by taking them to different academic and practical sessions. 
Vision: Our vision is to analyze and optimize the skill set and performance of every individual. We see ourselves helping the leaders of the different fields stand and maintain a stronghold in the field with the help of their knowledge, expertize and proficiency. 
AFAPL doesn't leave any room for confusion and explicitly caters all types of queries of students. That's what we have been doing progressively and proficiently. If you have any query, do share with us via our Email Id: info@afapl.in  
Thank you…!!! We are looking forward to seeing you. To see how we build your future, get in touch with us now.