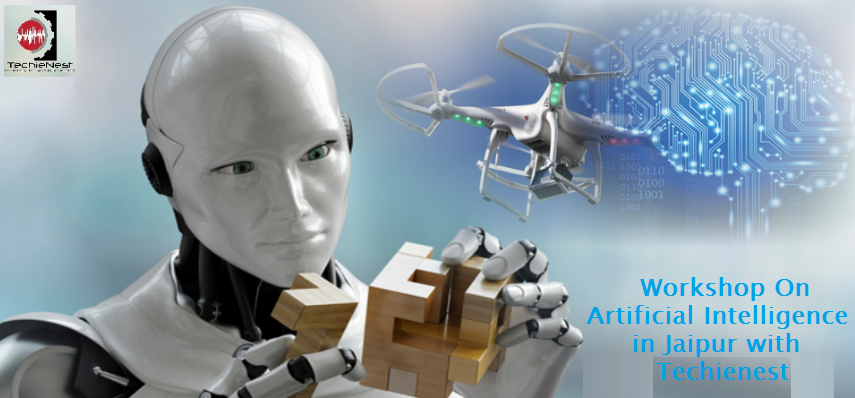 Artificial Intelligence Training in Hyderabad
Looking for Artificial Intelligence training in Hyderabad? Techienest is the Best Institute for AI Training in Hyderabad. More than 5000+ Students Trained.
Techienest offer summer training program for all B.E/BTech, BCA, MCA students in Jaipur/ Raipur/ Noida. Join summer training in Jaipur/ Noida/ Raipur.
Now, Techienest offers summer training on different technologies which you can easily attend from www.techienest.in. To get more knowledge then contact us-
Techienest Pvt Ltd.
Plot No. 262, Muktanand Nagar, Opp. Pooja Tower, Gopalpura Mode, Jaipur (302018), Rajasthan (India)
Phone: +91-9251494002; +91-9251094002
Email-ID: query@techienest.in
https://www.techienest.in/training/artificial-intelligence-training-hyderabad/