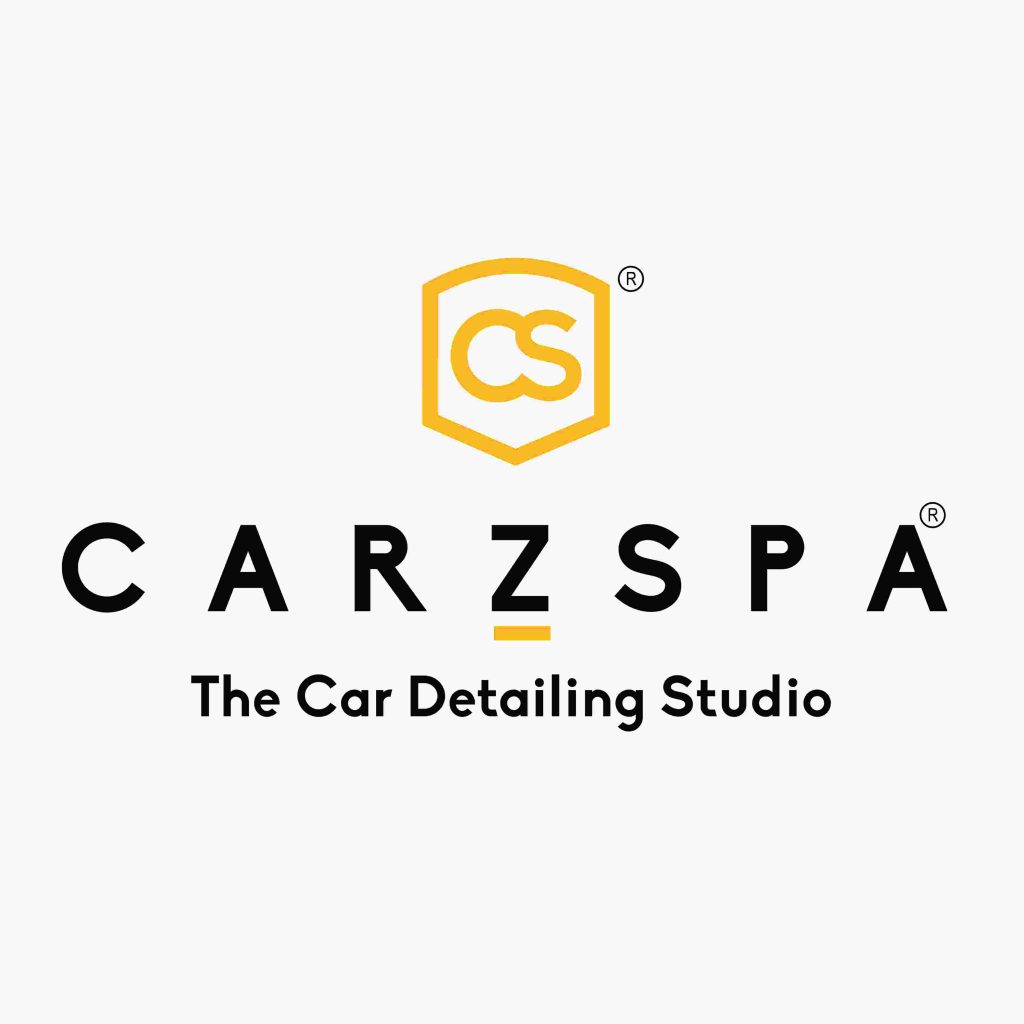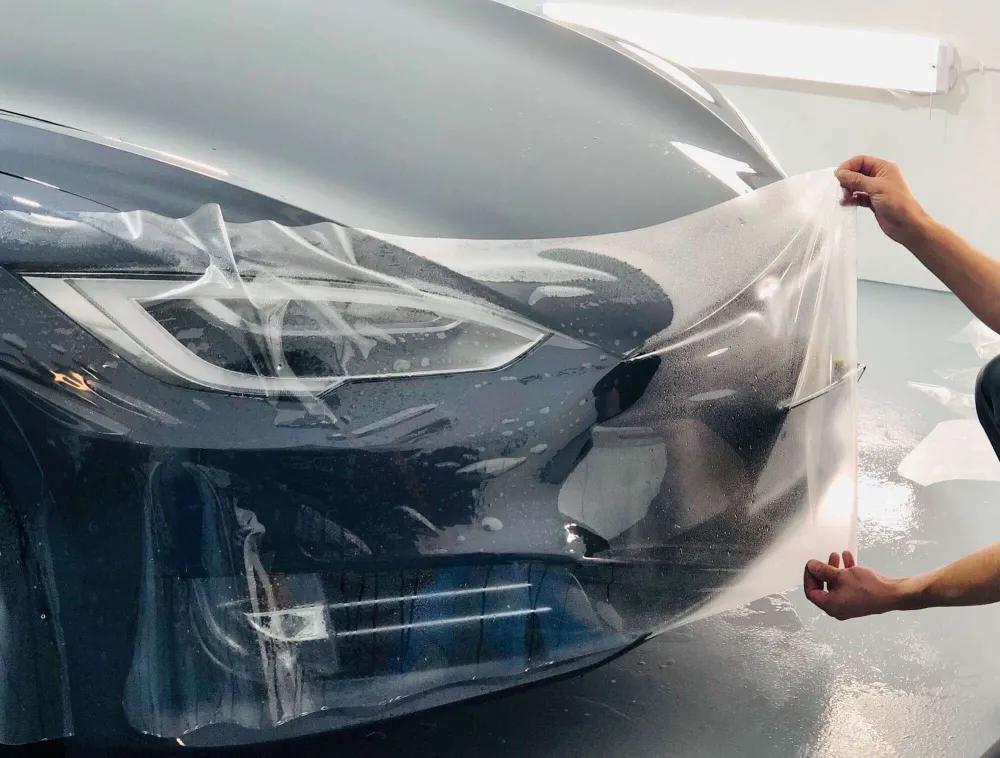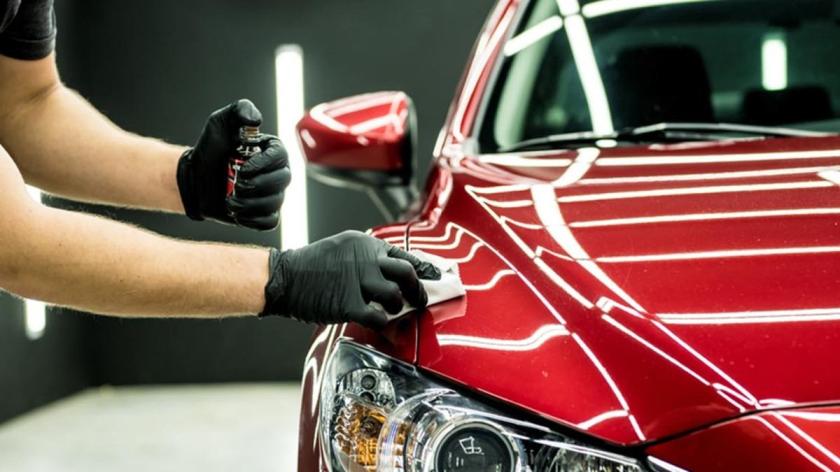 CarzSpa Solapur
McQueen Auto Uday Society, Vijapur Rd, beside Nirmiti Lawns, Solapur, Maharashtra 413004 , Solapur, Maharashtra 413004, India
CarzSpa Solapur is a professional auto detailing studio which provides interior and exterior detailing services and restore the vehicles back to their pristine best. Our endeavor is to bring top quality professional detailing services to every corner of India so that every car lover can enjoy that new car feeling. Services:
Ceramic Coating: A transparent, high impact-resistant, urethane material that can be applied to any exterior painted surface on your vehicle and which preserves the quality of your car's paint- actually, the most comprehensive protection that you can add to your car.
Paint Protection Film (PPF): A liquid polymer that is applied by hand to the exterior of a vehicle and which chemically binds with the vehicle's factory paint, creating a layer of protection and reducing the ongoing maintenance needs.
CarzSpa Solapur