High Pressure Hydraulic Hoses in Chennai
5th Main Road , Chennai, Tamil Nadu 600001, India

Polyhose is an Indian based Multinational Diversified Industrial Conglomerate focused on design, development, manufacturing and distribution of Fluid Conveyance Product. Our manufacturing plants are the most modern with state of art facilities and the required skilled expertise to deliver premium quality, reliable and high performing products.
Polyhose had a humble beginning in the year 1996, but within a span of just two decades it has established a global imprint with operations in North America, Europe, Middle East, South East Asia and today engages more than 1500 employees in its worldwide operation with an aspiration to make Polyhose the most preferred brand in the international market.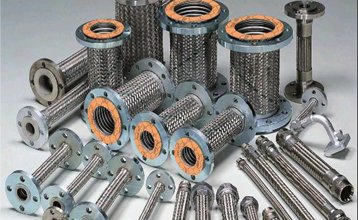 Polyhose, today is a world class manufacturer of Thermoplastic, Rubber Hydraulic, PTFE and Industrial hose with an annual capacity of 100 million meters. Positive direction and development has expanded its horizons to the company and has developed its manufacturing and distribution business globally.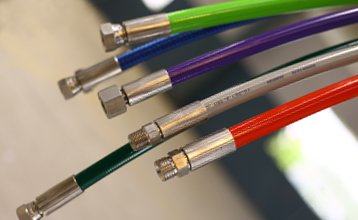 Polyhose looks forward to increase its association with dynamic organisations in search of new developments in the field of Industrial, Automobile, Hydraulic and Pneumatic applications with an aim to establish cost effective and high quality hoses for hydraulic power transmission, while meeting all stakeholders' objectives.