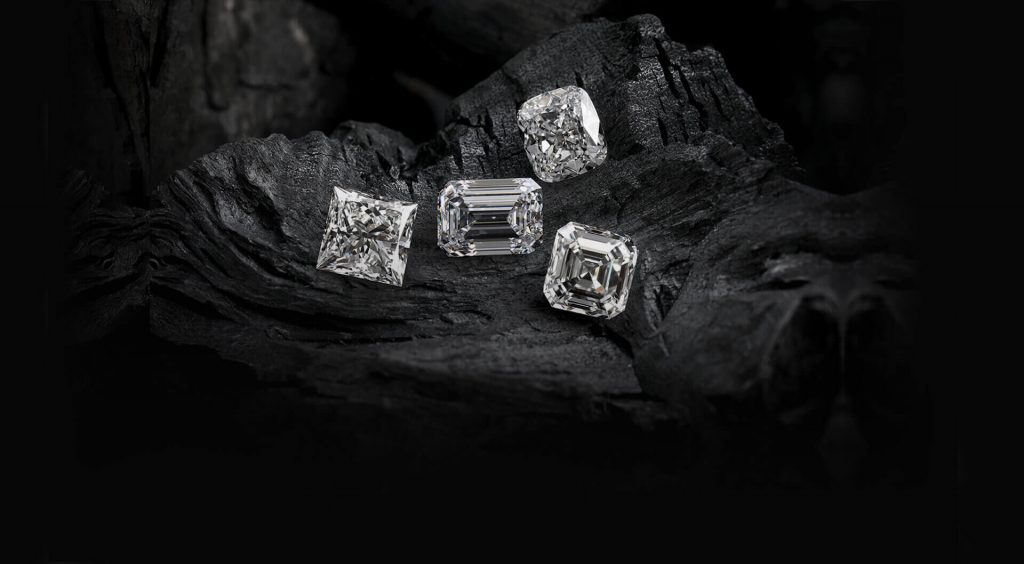 Kapu gems
Tower E Center (EC), 3rd Floor, #3021, Bharat Diamond Bourse, BKC, Bandra ( East ) , Mumbai, Maharashtra 400 051, INDIA
Kapu Gems Established in India around 2 decades back, we are one of the leading manufacturers of large-sized high end diamonds.
Designated Partners of Kapu Gems – right from inception has a vibrant, optimistic and constructive thought process with heaps of valuable experience in the
industry. Their foresightedness can be gauged from their unique business model where continuous innovation and refinement is practiced.