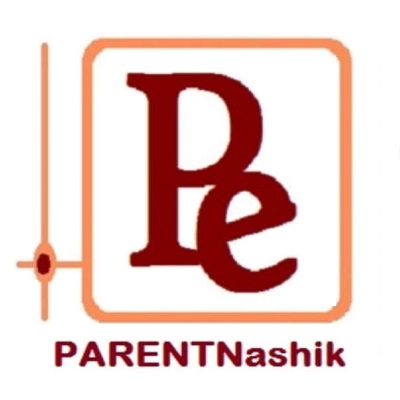 Paramount Enterprises
Ambad , Nashik, Maharashtra 422010, India
 PARENTNashik is awarded by The BIZZ Award (USA), IBA Award (India) and recognized for India 5000 Best MSME award-2017 & 2018, Welding World Awards -2018. (Europe).
PARENTNashik offers Resistance spot welding gun spares, consumables, weldparts & accessories for portable welders, spot welding guns, projection & seam welder, and machines – robotic welding gun etc.
 PARENTNashik is younger energetic, with highly skilled engineering group having extensive more than 2 decade experience in resistance spot welding supplies and installed latest technology machining facility at works, manufacturing all sorts of resistance gun spot welding spares & consumables.