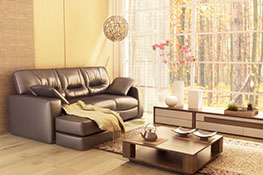 Styltool Best Interior Decorators in Bangalore
We are one among the India's oldest interior infrastructure company started since 1965 and has a proven track record of more than 50 years of knowledge and experience.
By procuring the Raw material from origin to destination, we add value for our clients / partners by reducing supply chain complexity and thus saving costs for our customers by providing the right product at the right conditions.
Our business model is based on sustainability, quality, continuity, excellent business relationship and integrity.
We are a partner of choice for a large no of Office, Hospitality, commercial and Residential interiors.

Our goal is to help you create comfortable, beautiful solutions for all the spaces in your interiors in a very organized professional process. There is nothing we like better than seeing your dreams come true!