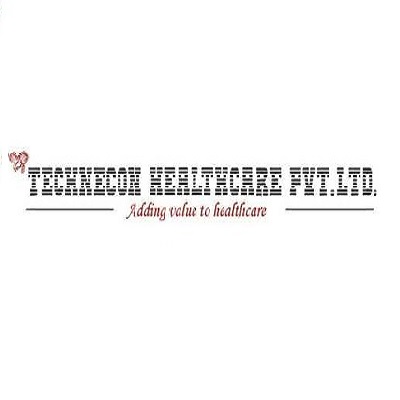 Technecon Healthcare Pvt. Ltd.
67/69 Maharshi Karve Road , Mumbai, Maharashtra 400020, India
Technecon Healthcare Pvt. Ltd. is one of the best healthcare and hospital consulting firms in India. We provide strategic hospital planning, hospital design, Medical Equipment planning and process improvement for upcoming hospital projects in India and overseas.
Technecon Healthcare is the best Hospital and Healthcare consultants in India. It offers the facility of  strategic hospital planning and Healthcare Architecture Consulting for new hospitals.  So make your new hospital contact Technecon Healthcare best Hospital consultants in mumbai India.