Attendance Management System - HR Management Software - Logsafeinternational.Com
Attendance Management System - HR Management Software - Logsafeinternational.Com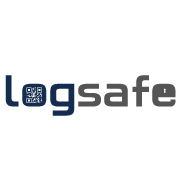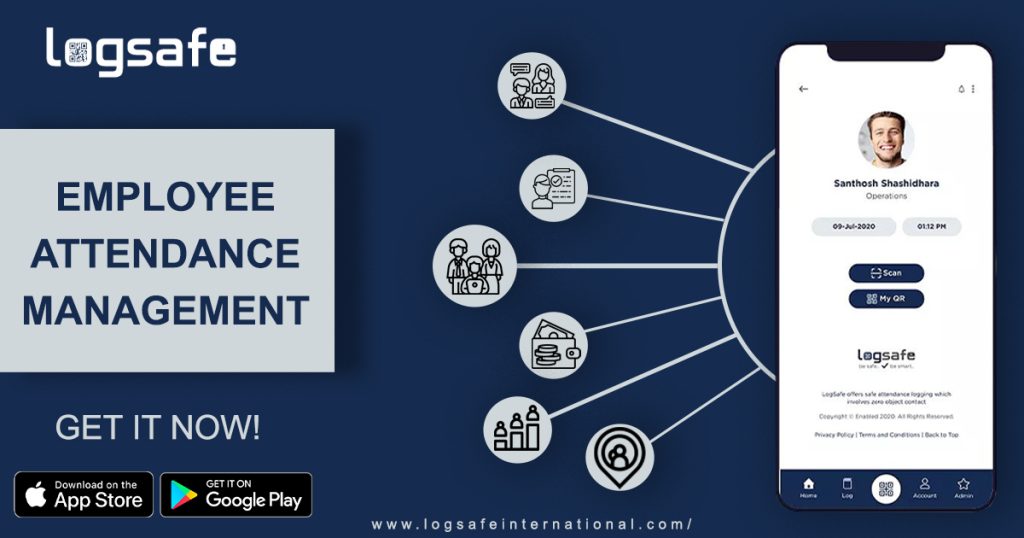 Attendance Management System - HR Management Software - Logsafeinternational.Com
4th Floor, World Trade Center,
Brigade Gateway Campus,
Dr. Rajkumar Road, Rajajinaga , Bengaluru, Karnataka 560055, INDIA
Looking for an easy and Hassle-free Online Attendance Management System for your Office?
Check out our Most robust Real-time Attendance Management Software for the best price in the market. The premium package starts at the most affordable price. Click here to take our popular Free Trial on Attendance management.
Who We Are?
LogSafe Internation Attendance Management system provides real-time integration with all attendance devices like Biometric, Smart card, and facial recognition devices.
It's a great attendance management software that will give you 100% visibility of employee working hours, eliminate missed punches, and streamline attendance tracking. Features included in an HRMS Attendance play a huge role in simplifying time and attendance tracking.
Why Choose Us?
Features:
It is the Most robust attendance tracking system in the world with biometric, mobile/GPS, and schedule!
Attendance via easiest QR Scanning
Real-time Tracking
Shifts & Week-offs tracking.
HR and Employee-friendly
User interactive Employee Attendance Management System.
Ensures accuracy & consistency in attendance management.
Eliminate time-theft risks and manual error
Browse us for:
Online Attendance System
Employee Attendance App
Real-Time Attendance Software
Hr Management System/Hr Management Software
Human Resource Management System Software/Human Resource Management Software Want to improve employee productivity by tracking their presence and absence just in an easy monitoring Attendance Management System Software? Please feel free to visit us at logsafeinternational.com & get a super great deal & packages.
More Details:
Mobile Number:  +91-9606799746
Website:  https://logsafeinternational.com/
Follow Our Social Media:
https://twitter.com/logsafeint 
https://www.facebook.com/Logsafeinternational-105402034630611/?modal=admin_todo_tour
https://www.instagram.com/logsafeinternational/ 
Attendance Management System - HR Management Software - Logsafeinternational.Com