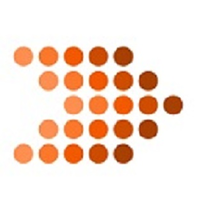 Krackin
Niton Compound, No 11/4,
Block B1, Palace Rd, Near Mount Carmel College, Vasanthnagar, Bangalore, Karnataka 560052, INDIA
Krackin is an Industry Readiness platform solution that enables students to check the Employability score and readiness for various jobs in order to create an industry-ready talent pool.
The KRACKiN initiative is a digital engagement platform that brings Students, Industry, and Academia into a single distinct symbiotic ecosystem. Enables continuous and active engagement with the student community.
Krackin has been offering flexible & affordable online courses with certification from the world's top universities and companies.
Krackin