Finlaw Consultancy Pvt. Ltd
Finlaw Consultancy Pvt. Ltd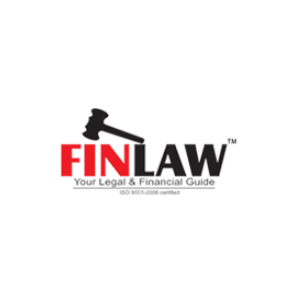 Finlaw Consultancy Pvt. Ltd
Satra Plaza, Office No. 1007, Palm Beach Road, Sector -19D, Vashi , Navi Mumbai, Maharashtra 400703, India
Finlaw consultancy is a firm that always provides the right solution to your legal or financial problem by implementing innovative and proven methodology. Our strategy and plans are tailored specifically for your business in a very cooperative manner. We tend to follow elementary principles to form behavior primarily based incentives that drive success – for the sector and for our client's businesses.
Finlaw consultancy is an independent consulting firm, committed to provide top notch legal and financial services(like
Start a crowdfunding business, Online gaming license, Online gaming taxation, etc
) to clients to match their specific needs and aspirations. To find out more about Finlaw consultancy and its wide range of services please feel free to contact one of our experienced advisors today. For more Information & Queries, Contact us at 
+91-9820907711 / 1800-4198-402
or Email us at
admin@finlaw.in.
Finlaw Consultancy Pvt. Ltd