Best Pulses Company in Delhi
Best Pulses Company in Delhi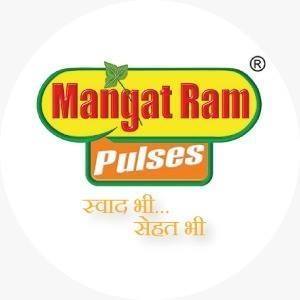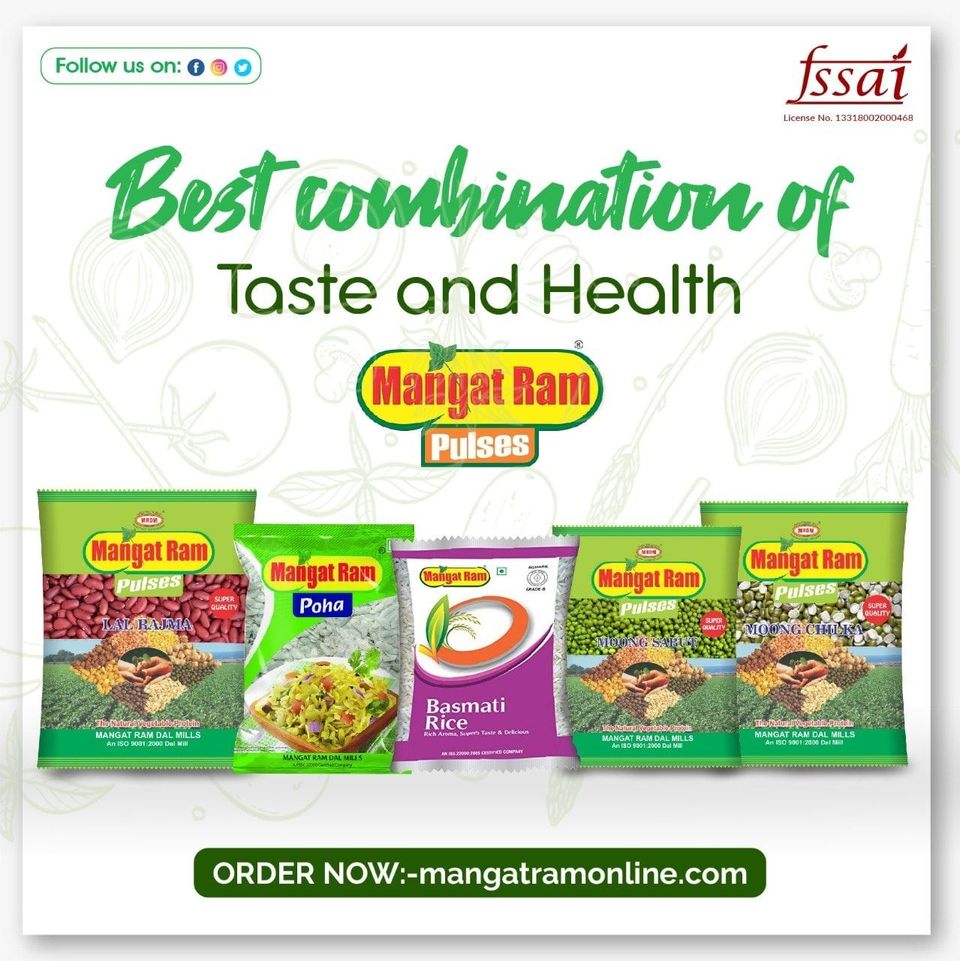 Best Pulses Company in Delhi
M-16, Phase-1, Badli Industrial Estate , Delhi, Delhi 110042, INDIA
Pulses and dals are an essential part of our meals. Because they are full of essential nutrients and easy to digest. But the simple dal-roti is now beyond the reach of common men as the prices of pulses have risen to the high levels. So people also search for low price pulses with good quality. Mangat Ram's pulses and dals are examples of these types of pulses i.e. low price with good quality. Mangat Ram Dal Mills Pvt. Ltd. is the best pulses company in Delhi. We are one of the prime manufacturers, suppliers, and exporters of Indian pulses and rice.
Pulses include Chana Dal, Moong Dal, Arhar Dal, Urad Dal, Panchmel Dal, Rajma, Masoor Dal, etc.
Rice includes Basmati Rice, Rice Superb, Rice Sadabahar, etc. and Poha.
Best Pulses Company in Delhi