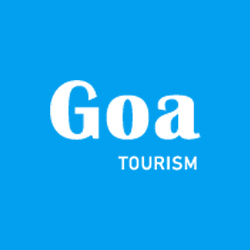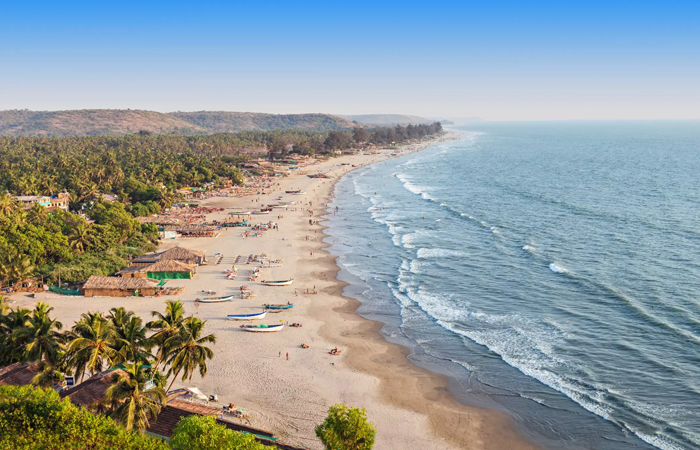 Goa is famed to be a paradise on earth. It has the right mix of everything that a tourist destination has to offer and Goa offers a perfect family vacation. It is an ideal for tourist activities. It is also beautiful because of its unbeatable greenery oozing out of the dense palm cover even at the most popular stretches of beaches. The glimpse of peaceful life of the fisherman villages is refreshing.
The knowledgeable and the English speaking guides ensure that you have a pleasant viewing, vacation and stay. The exciting water sports activities such as scuba diving and snorkelling, boat rides and kayaking, water skiing for nimble footed ones, boating, cruising, surfing, parasailing and jet skiing options would satisfy every adventure lover's heart.
Goa offers various opportunities to have an action-packed and fun-filled vacation. Be it honeymoon for newly wed couples, a relaxing family vacation, a vacation with friends, chilling out on the beautiful sandy beaches under the pleasant sun, visiting the old and heritage sites, go for an evening cruise — glittery, crowded and noisy. For the newly married couples, Goa has peaceful and serene beaches where one can enjoy complete privacy and togetherness.
Goa Tourism