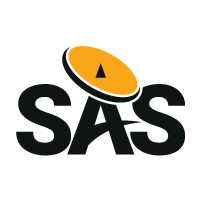 SAS GRUP company is a major player in the fleet management market in Romania. It is the first GPS system manufacturer in Romania and, for more than a decade it is one of the most important fleet management providers in Bucharest.
Using the latest technology, we offer complete monitoring solutions for any type of fleet: service cars, personal cars, boats, scooters, agricultural vehicles, machinery etc. The 17 years of experience in the market, have propelled us into the top of the car monitoring service providers in the country.
SAS Group was founded in 2002 with headquarters in Bucharest. In the same year, it launched the first GPS device and became the first manufacturer of GPS systems in Romania.
Nowdays , the company's portfolio comprises over 4000 clients from Romania.
SAS Grup