Apple Store in Mohali - iConcept
Apple Store in Mohali - iConcept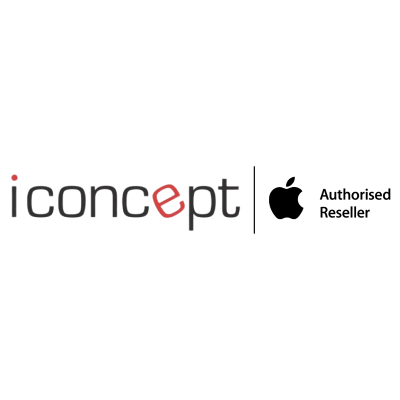 Apple Store in Mohali - iConcept
Discover the ultimate shopping experience at iConcept,
Apple store in Mohali
, Punjab. As an Apple Authorised Reseller, we offer a wide range of Apple products, including iPhones, iPads, Apple Watch's, MacBooks, and more. Visit our Apple store in Mohali to explore the latest Apple innovations, enjoy exceptional service, and find the best deals. Whether you're looking to upgrade your device or accessorize it, iConcept is your go-to destination. Experience the world of Apple at iConcept in Mohali today.
Apple Store in Mohali - iConcept